AAI to host international aluminium conference in Bhubaneswar, to showcase Odisha's potentials : Dr. Tapan Kumar Chand

05/08/2016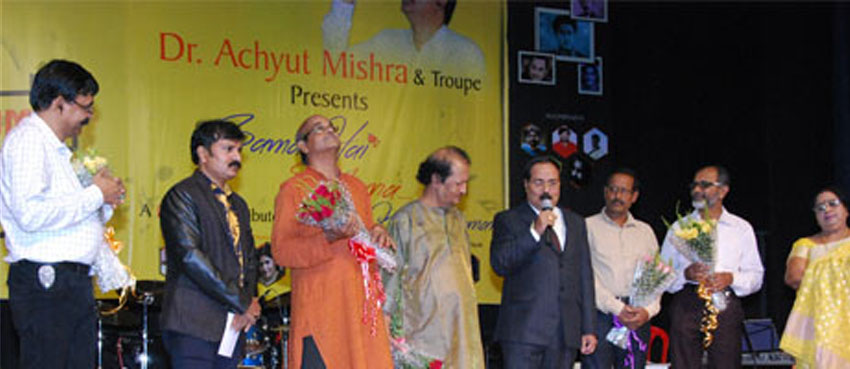 Bhubaneswar, 05.08.2016: Aluminium Association of India (AAI) shall host the International Conference on Aluminium (INCAL) in Bhubaneswar from 15th to 17th February, 2017.
"Odisha has emerged as the aluminium capital of India, with more than half the bauxite reserves of the country and gigantic presence of Nalco, Hindalco and Vedanta in the State. So, in fitness of things, it has been decided that the temple city shall play host to a never-before international congregation of aluminium majors, primary producers and secondary producers," said Dr. Tapan Kumar Chand, President of AAI and CMD of Nalco.
"We are expecting more than 1500 exhibitors and 2000 delegates, with logistic support from Reed Exhibitions of Germany. This is also an occasion to showcase the rich cultural heritage of Odisha," said Dr. Chand.
Dr. Chand was speaking on the occasion of Kishore Kumar Nite, held at Rabindra Mandap here on Thursday. Appreciating Dr. Achyut Mishra's musical extravaganza, Dr. Chand announced that Dr. Mishra shall be one of the leading artistes of AAI's cultural troupe.