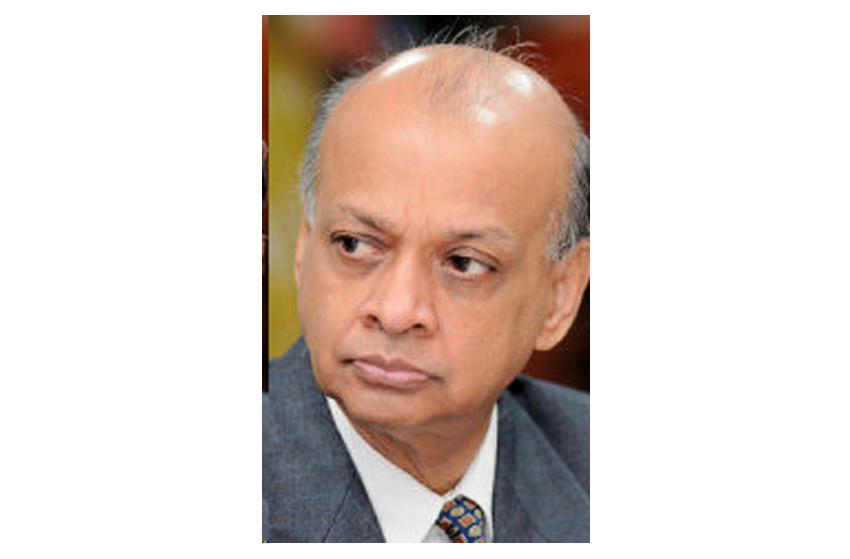 Bhubaneswar, 30/12/2016 : Dr. Arijit Pasayat, Retired Judge of Supreme Court and presently the Vice-Chairman, Special Investigation Team on Black Money will deliver the 16th Edition of Nalco Foundation Day Lecture on 2nd January 2017 at 4.00 PM at Nalco Bhawan, Bhubaneswar.
The Nalco Foundation Day Lecture Series began in 2002 and is part of the Foundation Day celebrations of the company. Eminent personalities are invited to address select gathering of invitees from various fields of work and profession. The first speaker in this tradition was Bharat Ratna Dr. APJ Abdul Kalam and an over the years an impressive list of personalities like Dr. Sam Pitroda, Dr. J.J. Irani, Shri Pranab Mukherjee, Shri Montek Singh Ahluwalia, Dr. E. Sreedharan and Dr. C. Rangarajan have graced the occasion. Last year, Shri K.V. Chowdary was the speaker of the Foundation day Lecture. A wide cross section of scientists, industrialists, academicians, management professionals and senior officials of both State and Central Govt., apart from Nalco employees, shall attend the function.
Dr. Tapan Kumar Chand, CMD, Nalco shall deliver the welcome address and introduce the topic. Dr. Pasayat shall speak on 'Environment & Progress: Issues & Challenges'. It may be mentioned that along with its business, NALCO has been laying special emphasis on sustainable environmental practices in all its activities. The talk shall be followed by interaction with audience, comprising bureaucrats, technocrats, industrialists, educationists and media persons, besides employees.
Speaker's Profile 
Justice Dr. Arijit Pasayat, presently the Vice-Chairman of the Special Investigation Team on Black Money, is a retired Judge of the Supreme Court of India. He began his career in Law in 1968 and practised before the Odisha High Court in taxation and constitutional matters while also taking up other commercial cases. He was appointed as an additional judge in the Odisha High Court in March 1989. He moved out of Odisha upon his appointment as the Chief Justice of the Kerala High Court in September 1999 and was later the Chief Justice of Delhi High Court. Justice Pasayat was elevated as a Judge of the Supreme Court of India in October 2001. He retired in May 2009 after an illustrious career during which he delivered more than 2500 reported judgments, which is a world record for all Supreme Courts across the globe. Post his retirement Justice Pasayat headed the first Competition Appellate body and Authority for Advance Rulings IT, CE & Customs.
During his tenure in the Supreme Court, he rendered several landmark verdicts on various branches of law, in particular criminal jurisprudence, constitutional and environmental issues. Justice Pasayat streamlined student union elections and also appointed the R.K. Raghavan committee to put an end to the menace of ragging. Justice Pasayat was part of the Forest Bench, which ordered the ban on mining in Aravalli hills. He was the main architect behind introduction of Five Year Law Course in Odisha.