MSME – Growth Engine for Employment & NALCO for Growth in Togetherness with MSMEs

17/12/2015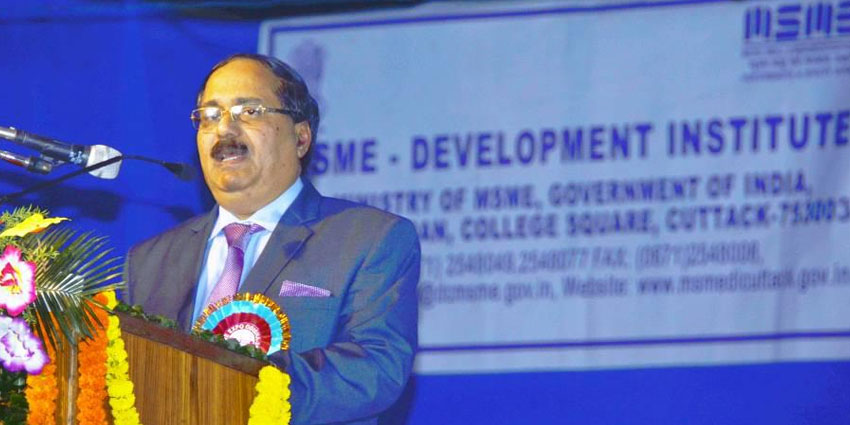 Bhubaneswar, 17/12/2015: MSME-Expo Odisha 2015, along with a 3-day National Level Vendor Development Programme, was inaugurated by Shri Tapan Kumar Chand, CMD, Nalco, at Killa Maidan, Cuttack, yesterday, in which about 140 MSMEs, Mother Industries and Financial Institutions are participating.
While addressing the representatives of various industries, banks, small enterprises, start-ups, as well as officials of MSME Departments of the State and Centre, Shri Chand informed that Nalco is sourcing Rs.400 crore worth of purchases from MSMEs and in coming days, the aluminium major would step it up by providing 15% purchase preference. He appreciated the role of MSMEs in creating employment and told MSMEs to be cost and quality conscious. "Besides, there is dire need for infrastructure development and consistent energy supply for MSMEs, and Nalco will take the issues up with Government and policy-makers," Shri Chand assured.
Among others, Shri P.K. Gupta, Director, MSME Development Institute, Shri Abani Kanungo, President, Odisha Industries Association, Shri N. Palai, IAS Director of Industries and Shri R.K. Das, IRS, Chief Materials Manager, East Coast Railways, also addressed the gathering.