Nalco achieves break-through with nano-based Emrion technology for removing fluorine contamination

26/01/2017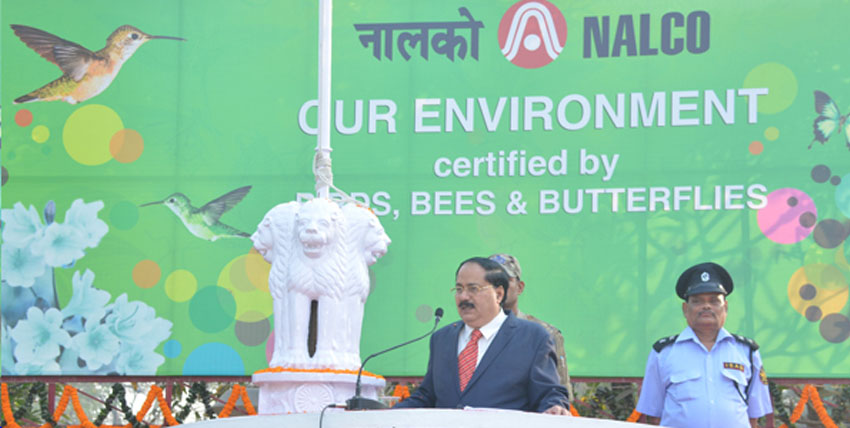 Bhubaneswar, 26/01/2017 : "Nalco achieved commercial success with a break-through nano based Emrion technology for deflouridation, for the first time in the world. The technology has been put into operation at Angul for recovering fluoride contamination.The results have been highly encouraging and Nalco is likely to put the technology to use in endemic fluoride contaminated areas for the benefit of common people," said Dr.Tapan Kumar Chand, CMD NALCO while addressing the gathering after unfurling the tri-colour on Republic Day.
Nalco is creating a niche for itself in the field of R&D in India's aluminium industry. The Nalco Research and Technology Centre was recently inaugurated to fuel its R&D goals and provide competitive benefits.
The Company has taken up various cutting-edge Research and Development initiatives to reduce energy consumption, separation of iron concentrate from Red Mud, gallium recovery from Bayer's liquor & extraction of rare earths from red mud. The key areas of research for the Company are waste utilization, maximizing productivity, reduction of specific consumption, development of new products & alloys which are expected to complement their business plan.