NALCO'S NEW DIRECTOR (HR)

04/07/2016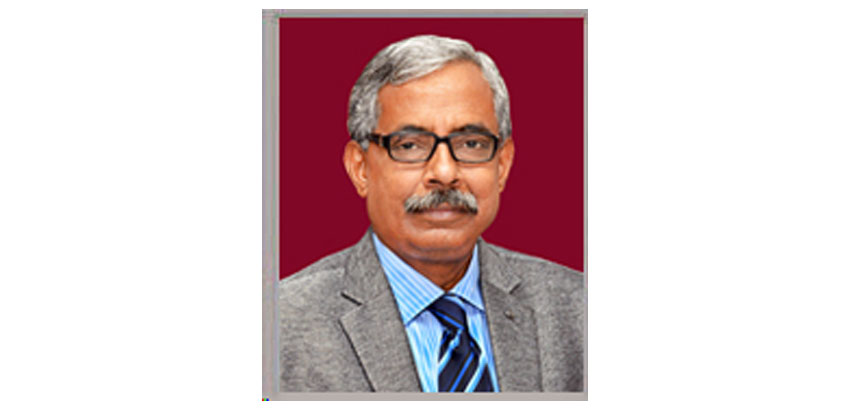 Bhubaneswar, 04/07/2016: Shri Basant Kumar Thakur (56) has assumed the office of Director (HR) of National Aluminium Company Limited (Nalco), a Navratna company, under Ministry of Mines, Govt of India, today. Prior to this assignment, he was with Steel Authority of India Limited (SAIL) as General Manager (Personnel).
Shri Thakur brings along rich and varied experiences in the management of Human Resources and Industrial Relations. During his 34-year tenure in SAIL, he served in various units, including Durgapur Steel Plant, Bokaro Steel Plant, Salem Steel Plant, R&D Centre in Ranchi and Corporate Office in New Delhi.
Besides HR, Shri Thakur also looked after Public Relations and CSR for 5 years in SAIL. Shri Thakur is a life member of NIPM and has received the Golden Peacock Award for Excellence in HR. His induction to Nalco Board shall further strengthen the company.